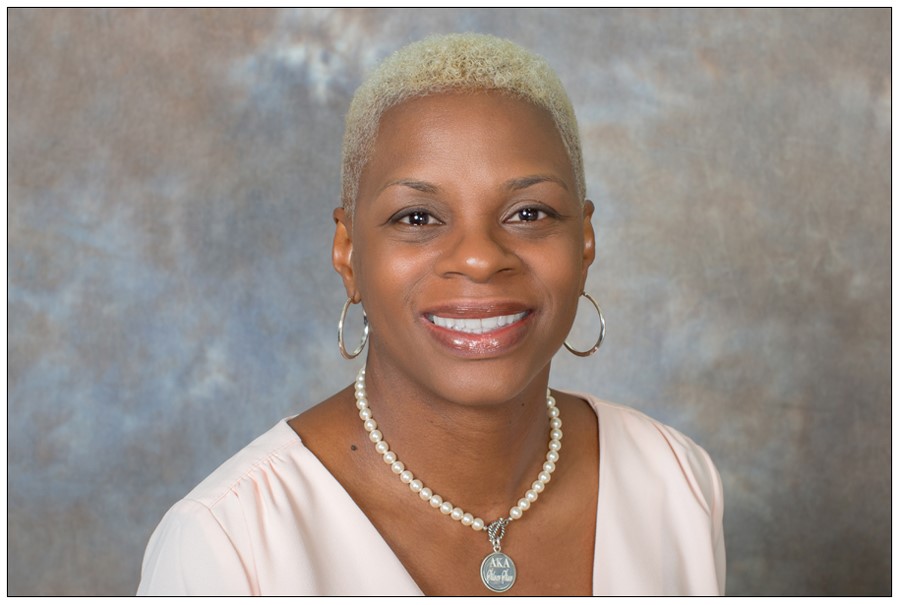 "The arts and humanities define who we are as a people. That is their power—to remind us of what we each have to offer, and what we all have in common. To help us understand our history and imagine our future. To give us hope in the moments of struggle and to bring us together when nothing else will." Michelle Obama

On behalf of our faculty and student majors, I welcome you to the Division of Humanities. This division's programs are centered on humanity. From how humans actually make decisions; how they should make decisions; how a collection of individual agents can form a society; how languages and cultures vary and how they shape the human experience, this division is the home to exciting interdisciplinary research and teaching. I invite you to explore this website and experience this excitement. While providing general education courses, major degree programs, and cultural enrichment for the campus and community, the Division of Humanities embodies the 'liberal arts' concept of education. All disciplines explore different ways of knowing, thinking, speaking, perceiving, and producing.
The Humanities Division has three departments that offer Bachelor of Arts degrees. They are: English and Modern Languages, Mass Communications, and Visual and Performing Arts (art and music). The Associate of Arts is offered in our Religious Studies Program.
Our faculty consistently engages in research and creative production, collaborates across disciplines, takes on problems that are important to the world today, and shares a passion for innovation in both research and teaching. Our students are trained in a wide array of disciplinary approaches and regularly engage in research and practice. They emerge from their experiences within the departments able to communicate, think, learn, and understand the world in ways that will serve them for the rest of their lives. Upon finishing their baccalaureate degree, they are among the most sought-after liberal arts graduates in the world.

Miranda Freeman, Ph.D.
Dean of Humanities
601-977-4483
mfreeman@tougaloo.edu