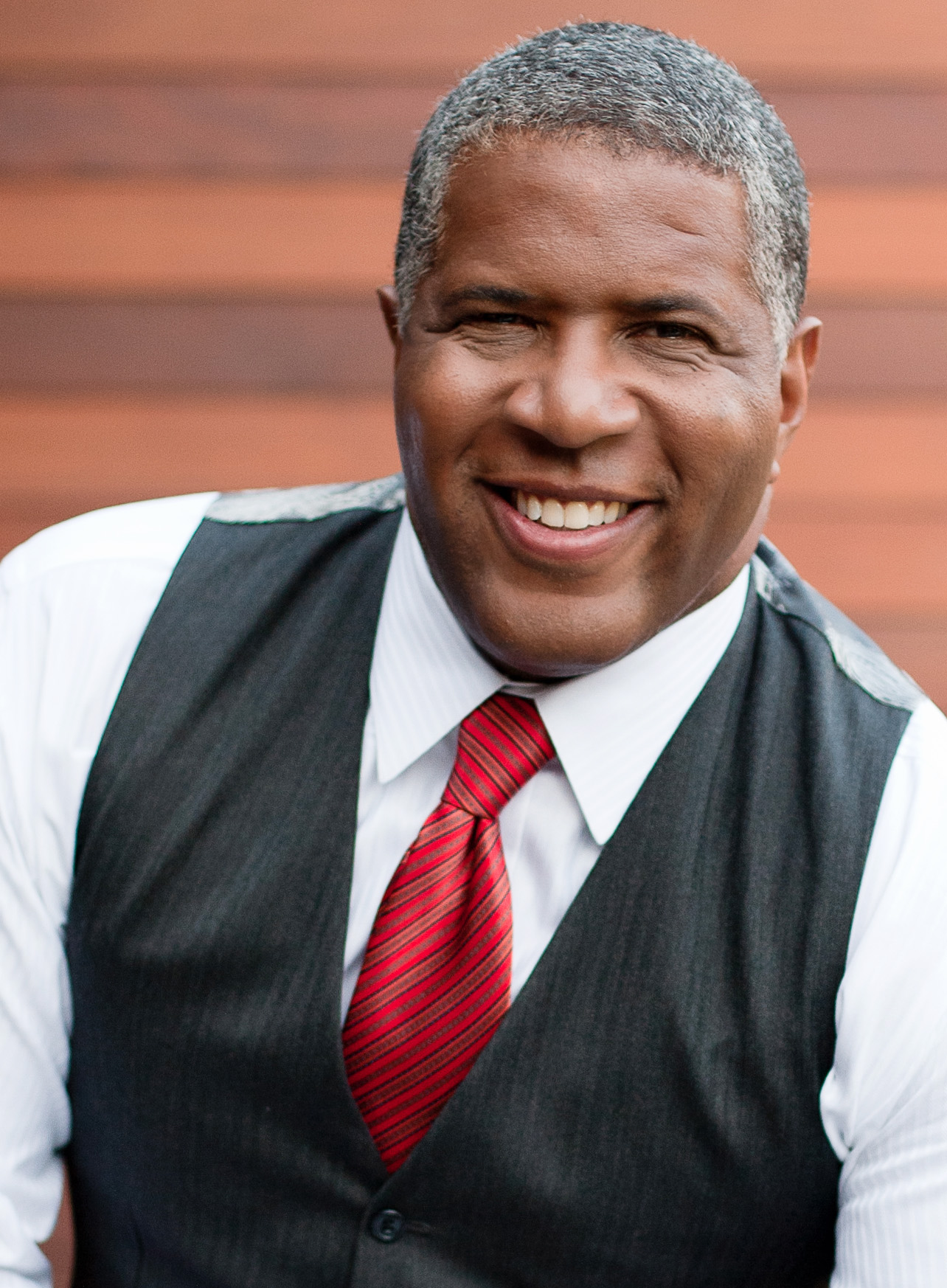 In the spring of 2019, Robert F. Smith made a commencement speech to the graduating class of Morehouse College. In that address, he pledged to pay off the student loan debt of nearly 400 students, a gift totaling over $34 million. Yet, Smith strove to do more. He envisioned providing a program that would be a catalyst for freedom in professional and life choices for students attending Minority Serving Institutions (MSI). Through that vision, Student Freedom Initiative was born.
In fall 2021, the program will start at Tougaloo College and eight other Historically Black Universities and Colleges (HBCUs). With Student Freedom Initiative, rising juniors and seniors, by credit hour, at Tougaloo College majoring in STEM fields will have an income-contingent alternative loan option to compete with the current high cost, fixed payment, debt agreements, while all students will have access to the support services, internships and targeted capacity-building offered by Student Freedom Initiative.
President of Tougaloo College, Dr. Carmen J. Walters, was honored to partner with Student Freedom Initiative as one of the first HBCUs. "With the rising cost of higher education, we must continue to seek solutions to provide deserving students with an opportunity to pursue a college education," said Walters. Year after year, Historically Black Colleges and Universities welcome students onto our respective campuses with the mission of instilling educational, cultural, social, and professional enrichment. Now, more than ever, we must remain committed to investing in our HBCUs and preparing the next generation of scholars and leaders."
Student Freedom Initiative was launched with an initial gift of $50 million from the Fund II Foundation, of which Smith is founding director and president. At its core, the Fund II Foundation is dedicated to preserving African American cultural heritage and providing educational opportunities to historically underserved communities. Smith is also dedicated to furthering educational opportunities for African and minority students, which is why he matched the Fund II Foundation's donation, providing a personal gift of $50 million.
Who Is Robert F. Smith?
Robert F. Smith is an entrepreneur, philanthropist and the Founder, Chairman and CEO of Vista Equity Partners (Vista). He was born in Denver, Colorado, and his love and appreciation for education and expanding educational opportunities for all was nurtured by his partners, both of which held doctorates in education. They taught Smith that education was a way of uplifting the human spirit, and he took that message to heart. In high school, Smith became interested in technology, seeking an internship at Bell Labs. While the internship was intended for college students, Smith was able to secure a position, with much persistence on his part.
After high school graduation, Smith attended Cornell University, majoring in chemical engineering. Once graduating in 1985, he worked for such notable companies as Goodyear Tire and Rubber and Kraft General Foods. During that time, Smith became interested in finance, leading him to earn his MBA from Columbia University. He was then recruited by Goldman Sachs in 1994 and later founded the investment firm Vista in 2000.
Philanthropy and Honors
Student Freedom Initiative was just one of many philanthropic efforts targeted at uplifting African American communities through educational initiatives. Smith personally donated $30 million to Cornell University, with $10 million of that donation supporting a technology scholars program for African American students and women. The engineering school was also renamed the Robert Frederick Smith School of Chemical and Biomolecular Engineering in his honor. Additionally, Smith supports Eagle Academies, Code.org and internX, all of which provide extensive educational and/or career opportunities for students of underrepresented backgrounds. He also signed the Giving Pledge in 2017, committing to donate half of his wealth during his lifetime to worthwhile causes, and made one of the largest gifts from an individual donor to the National Museum of African American History and Culture.
Smith has received much recognition for his business endeavors and philanthropic efforts. He has received the:
Carnegie Medal of Philanthropy
The UNCF President's Award
Congressional Black Caucus Foundation Chair's Award
Ripple of Hope Award from Robert F. Kennedy Human Rights
He is also Chairman of Carnegie Hall, on the Board of Overseers of Columbia Business School, a Member of the Cornell Engineering College Council and a Trustee of the Boys and Girls Clubs of San Francisco. Additionally, Smith was inducted into the Texas Business Hall of Fame in 2019 and listed among TIME100's most influential people and Forbes 100 Greatest Living Business Minds.
Learn more about Student Freedom Initiative on the Tougaloo College Programs page.