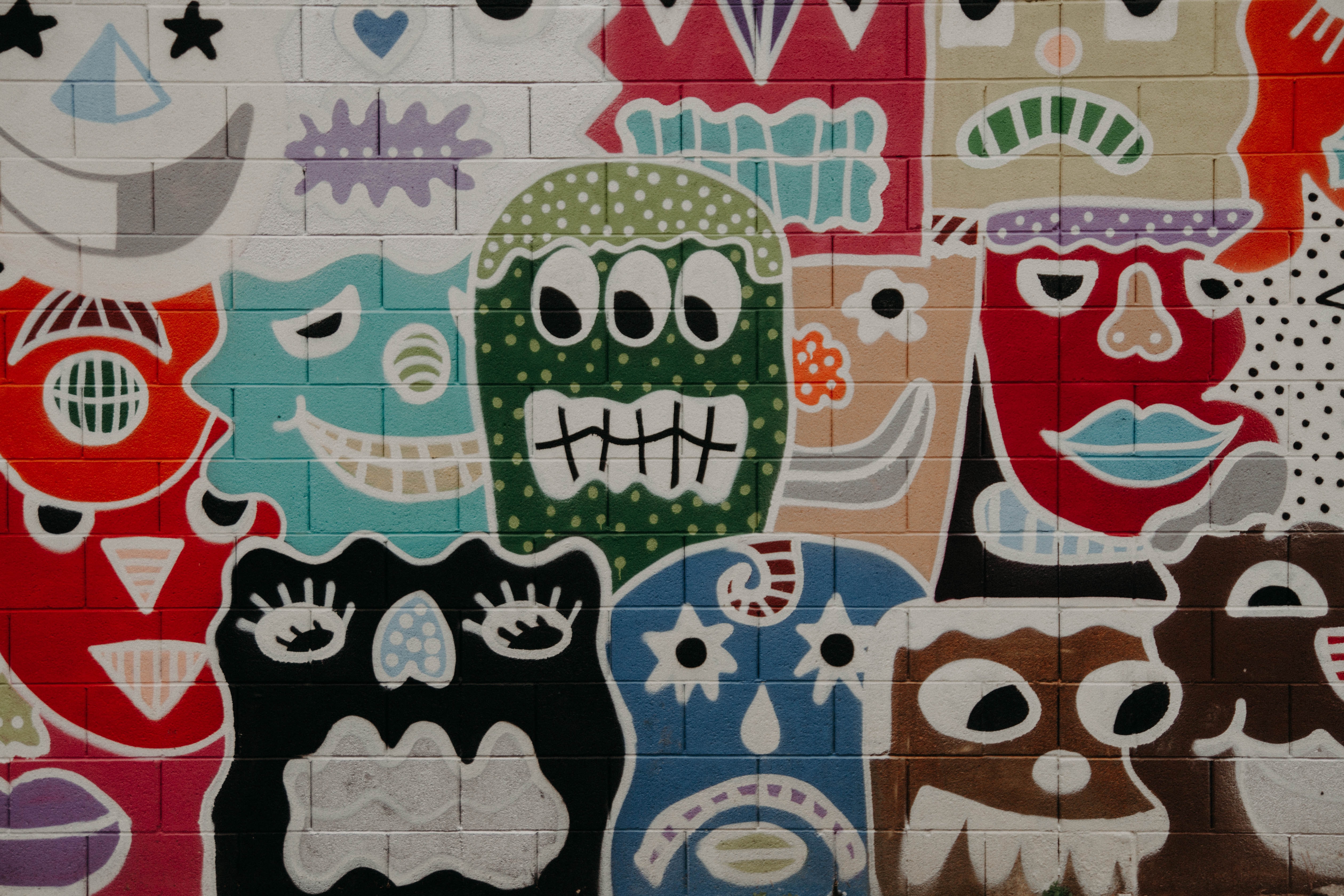 The School of Humanities at Tougaloo College is where the arts come alive with music, literature, as well as interdisciplinary studies. Through studio challenges and writing intensive classes, students are encouraged to develop skills as independent, analytical, critical thinkers and to deepen their appreciation for, and awareness of, all contributions to the arts from a global perspective. Students may also pursue courses that prepare them for careers in journalism, communications, education, business, or law. Study in the Humanities increases analytical skills and communication abilities to prepare the graduate for a broad range of career options
The School offers Bachelor of Arts degrees in: English and English Education; Music and Music Education; Mass Communications; and the Associate of Arts degree in Religious Studies. Other courses of study housed in the School include: modern language courses (Spanish, French, Arabic, Japanese, Chinese, Korean and German); effective speaking courses; courses in creative writing; and drama production courses. In addition, the Division provides course work designed to help students meet their general education requirement in writing, speaking, literature, art, modern languages, music (with a new course in Jazz History), philosophy and religion.
Majors
The Humanities School has three departments that offer Bachelor of Arts degrees in the following areas of study: English, Mass Communications, and Music.
Special Activities
The School of Humanities generates activities that add significantly to the cultural experience of the entire Tougaloo College community.
English Department
The English Department sponsors poetry readings, dramatic readings, short story readings, speakers and conferences. The speech/drama unit of the English Department provides at least two student-staged productions a year. The English Department also supports the Writing Center where non-judgmental, one-on-one tutorial assistance is available. The tutors are trained students overseen by the Director of the Writing Center.
Visual and Performing Arts Department
The Music Program provides many musical performances by the Tougaloo College Concert Choir and Tougaloo College Instrumental Ensemble as well as Opera Workshop and other small group ensembles.
Humanities Festival
Each spring, the entire School of Humanities collaborates to produce its week-long Humanities Festival. Lectures, discussions, demonstrations, concerts, exhibitions, dance and dramatic performances are coordinated around a central theme. The Festival presenters are students and faculty, as well as nationally known guest scholars and artists.
Tougaloo Art Colony
During the summer, under the supervision of the Humanities School, a different group of nationally known guest artists and lecturers create a week-long intensive art experience that involves workshops, critiques, lectures, and specialized studios. The Tougaloo Art Colony is attended by participants from across the nation including professional artists, art educators, and college art students.
Contact Information
We are here to help you! Feel free to call, email, visit, or write the School of Humanities:
Mailing Address:
Tougaloo College
School of Humanities
500 West County Line Road
Tougaloo, MS 39174
 601-977-4483
 601-977-4422 (fax)

Campus Location:
Berkshire Cottage
Contact:

Miranda Freeman, Ph.D.
Dean of Humanities
 601-977-4483
 mfreeman@tougaloo.edu