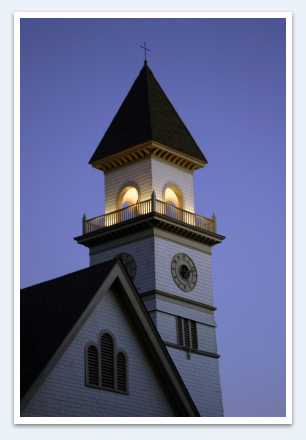 Mission Statement
Tougaloo College prepares its students to be lifelong learners who are committed to leadership and service in a global society through its diverse undergraduate and graduate programs. The College is accessible to all persons while making students aware of its rich legacy as an independent, historically black liberal arts institution, affiliated with the United Church of Christ and Christian Church (Disciples of Christ).
Vision Statement
As a thriving internationally recognized institution, Tougaloo College will prepare its graduates to be productive in their time and lead the change for a better world.
Purpose Statement
Tougaloo College acknowledges and respects its traditions; remains dedicated to the equality of all people; and continues to be a value-oriented community where students are guided by concerned faculty and staff.
Tougaloo College applies current knowledge to prepare students for lifelong learning and emerging technologies, as well as holistically humane standards in a global society.
Tougaloo College offers undergraduate and graduate programs designed to encourage students to apply critical thought to all areas of life; to acquire a basic knowledge of the humanities, natural sciences, and social sciences; to develop skills required in selected professions; and to provide leadership and service in a changing world.
Tougaloo College prepares its graduates to become self-directed learners and self-reliant persons capable of dealing with people, challenges, and issues.
Tougaloo College contributes to the social, health, and educational needs of the local and state communities through a program of community service.
Preserving the Past, Advancing Tomorrow: 2021 -2026 Strategic Plan"
Contact Information
We are here to help you! Feel free to call, visit, or write Tougaloo College:
Address:
Tougaloo College
500 West County Line Road
Tougaloo, MS 39174
601-977-7700