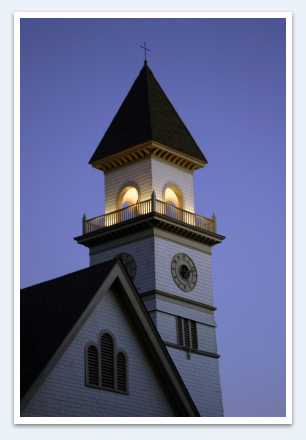 Vision Statement
Tougaloo College is a globally recognized institution whose distinctive strengths are academic excellence and social commitment. The College's living and learning environment prepares its students to become broadly educated, attain the academic capability for lifelong learning, develop morally and socially responsible character and take advantage of multiple avenues for interdisciplinary and experiential learning.
Mission Statement and Purpose
Tougaloo College is a private, historically black, liberal arts institution, accessible to all persons regardless of race, ethnic origin, religion or creed. The College prepares students to be imaginative, self-directed, lifelong learners and mindful thinkers, committed to leadership and services in a global society by offering a high quality liberal studies program.
Founded in 1869 by the American Missionary Association, Tougaloo College was chartered on the principles that it "be accessible to all irrespective of their religious tenets, and conducted on the most liberal principles for the benefit of our citizens in general."
Tougaloo acknowledges and respects its traditions, remains dedicated to the equality of all people, and continues to be a value-oriented community where students are guided by a concerned faculty and staff.
The members of this community apply current knowledge to prepare students for lifelong learning related to new information and emerging technologies, as well as humane standards in a global society.
Tougaloo offers an undergraduate curriculum designed to encourage students to apply critical thought to all areas of life, to acquire a basic knowledge of the humanities, the natural sciences, and the social sciences, to develop skills required in selected professions; and to provide leadership in a democratic society and in a changing world.
Tougaloo intends that its students become self-directed learners and self-reliant persons capable of dealing with people, challenges and issues. Tougaloo College intends to contribute to the social, health, and educational needs of the local and state communities through a program of community service.
Vision 2020 – Transformation through Innovation
Contact Information
We are here to help you! Feel free to call, visit, or write Tougaloo College:
Address:

Tougaloo College

500 West County Line Road

Tougaloo, MS 39174

  601-977-7700