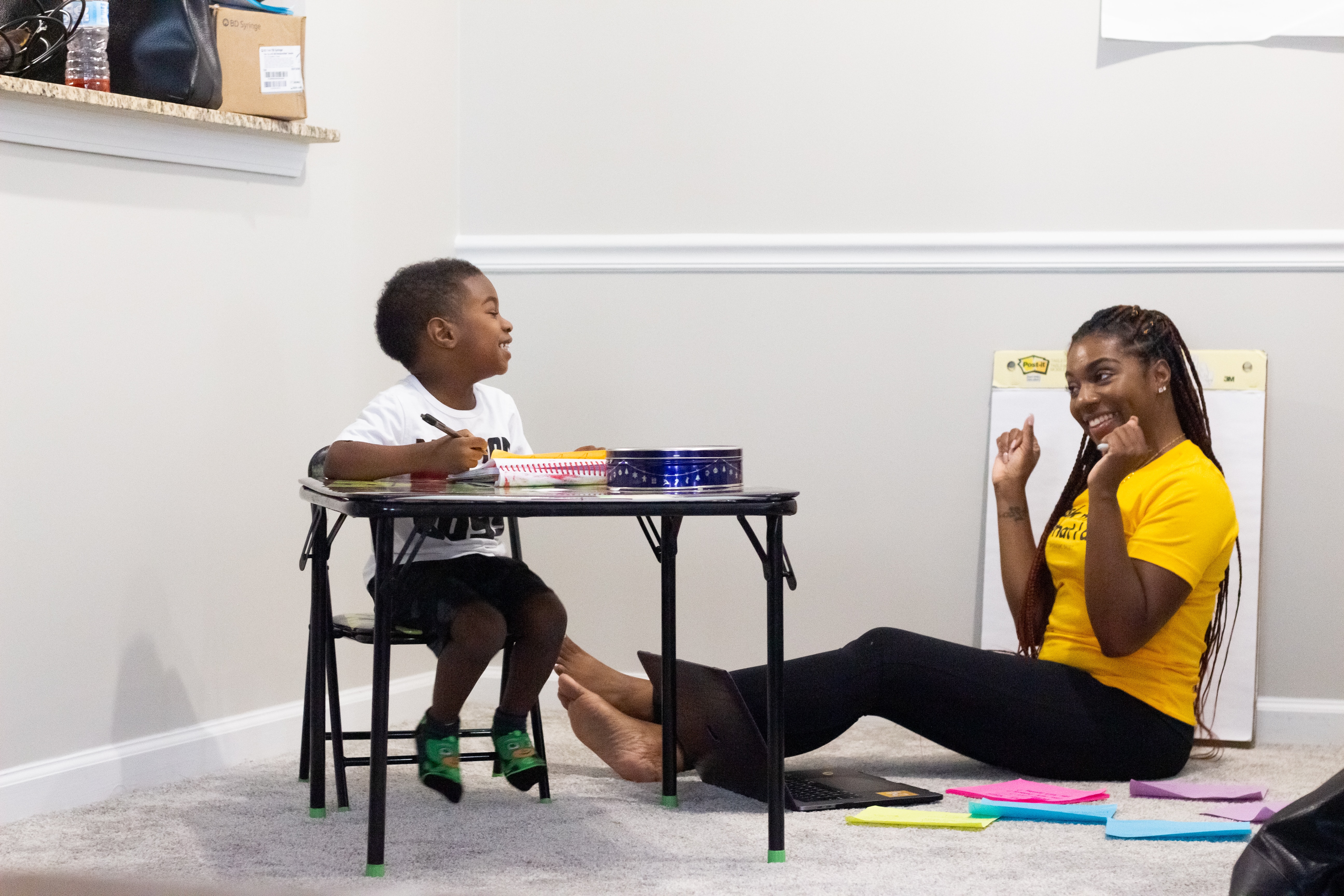 The School of Education, Supervision, and Instruction at Tougaloo College offers a variety of undergraduate degree and certificate programs leading to P-6 and 7-12 initial teacher licensure and certification in child development, elementary, secondary, physical education, and special education, as well as a degree in health and recreation.
Mission
The mission of the School of Education, Instruction and Supervision at Tougaloo College is to prepare and support caring, reflective scholars and practitioners as life-long learners and to succeed as professionals the community. The School of Education through teaching, scholarly research, and service is dedicated to preparing its scholars with the knowledge and skills necessary to become successful and effective professionals and practitioners in a complex, rapidly changing global society.
Vision
The School of Education faculty and staff envisions a teaching and learning environment committed to providing future professionals with an education that develops reflective, effective, active and decisive (READ) scholars and practitioners who use theory, scholarly research, and best practices in their work with children and youth. Faculty and students come together to foster a community of teaching and learning that promotes inquiry, leadership, and advocacy for P-12 children, families, and communities.
Contact Information
Feel free to call, email, or visit the School of Education.
Mailing Address:
Tougaloo College
School of Education, Supervision, and Instruction
500 West County Line Road
Tougaloo, MS 39174
 601-977-7744
 601-977-6165 (fax)
 education@tougaloo.edu
Campus Location: Holmes Hall
Faculty and Staff
Andrea Montgomery, Ph.D.
Interim Dean of Education
 601-977-7744
 amontgomery@tougaloo.edu

Vicki Davidson, Ph.D.
Interim Chair and Recommending Officer for Education Licensure
Assistant Professor of Education / Petters Scholar
 601-977-7744
 vdavidson@tougaloo.edu

Kenya Winters
Office Manager
 601-977-7806
 kwinters@tougaloo.edu

Edelia J. Carthan, Ed.D.
Assistant Professor of Education
 601-977-7841
 ecarthan@tougaloo.edu

Alvin C. Carter, MTS
Lecturer of Health, Physical Education, and Recreation
Champions of Character & Fellowship of Christian Athletes Campus Coordinator
Title III Program/Curriculum Enhancement
 601-977-4454
 acarter@tougaloo.edu

Roshunda Harris-Allen, Ed.D.
Associate Professor of Child Development
 601-977-7890
 rharris@tougaloo.edu