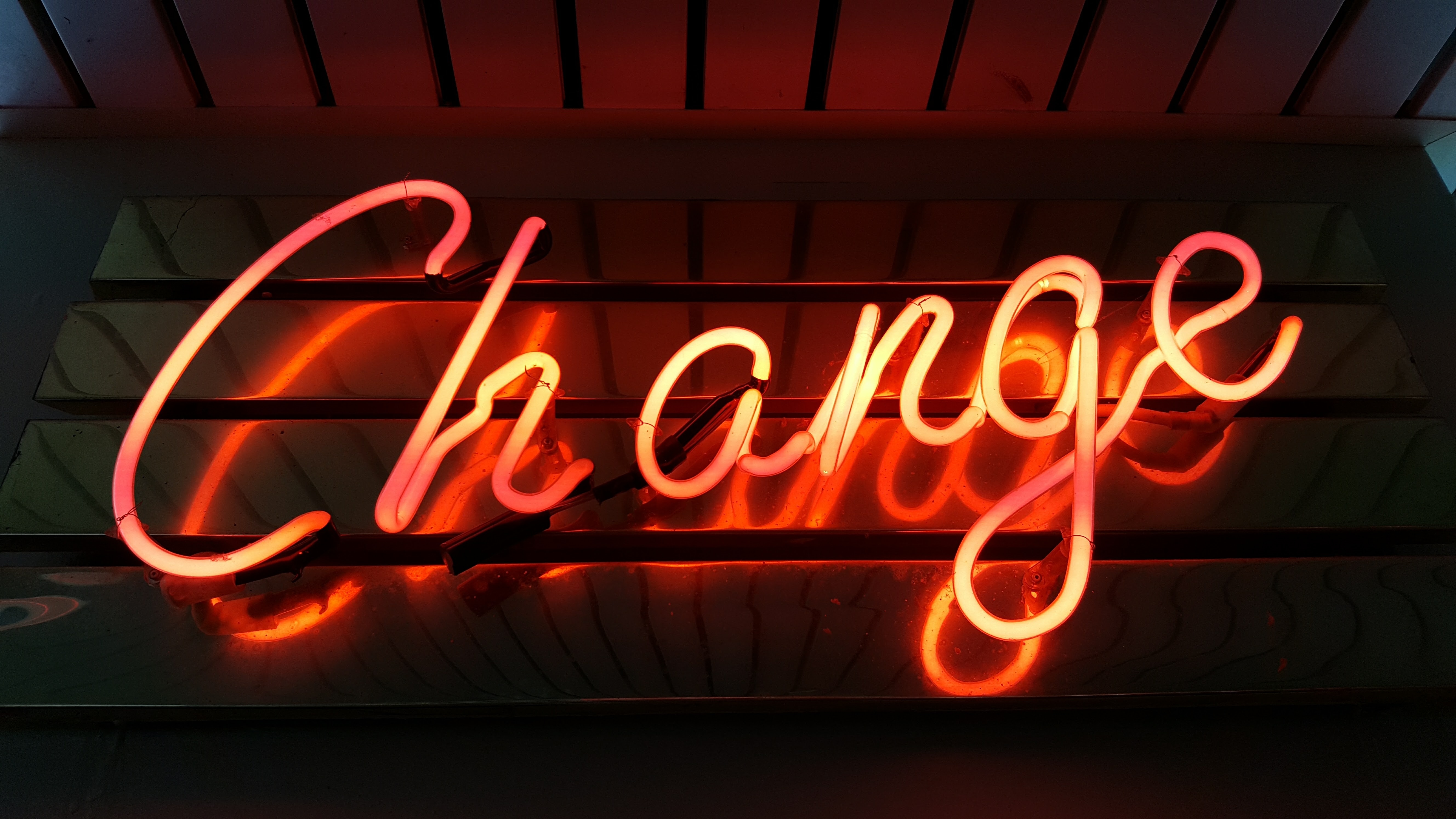 The School of Social Sciences, comprised of the Departments of Economics, Political Science, Psychology, and Sociology/Social Work, is committed to academic programs designed to assist students in becoming more self-aware and cognizant of the local, national and international environments around them. The School hopes to instill in students the vision and skills necessary to meet challenges and make their own contributions to assure that the world around them is a better place in which to live. Each department strives to serve the individual needs of students with diverse capabilities, backgrounds, and interests. The faculty works diligently to introduce students to effective communication, quantitative, analytical research and leadership skills to prepare them for graduate school and careers in their fields of study. The departments endeavor to offer academically rigorous and intellectually enriching programs of study.
The School provides a curriculum balancing classroom learning and an awareness of the world beyond the classroom. Internship opportunities allow students to work in agencies and organizations within and outside the State of Mississippi to integrate classroom learning with community involvement.
Dean's Message
In the Social Sciences School, we explore the common elements and collective dimensions of the human experience. As the largest academic division on campus, our programs offer interesting and relevant courses, outstanding faculty and staff, and excellent preparation for graduate school or work after college. Our full-time faculty are exceptional classroom teachers and academic advisors whose prime mission is to assist students in becoming more self-aware and cognizant of the local, national, and international environment around them. The programs provide students with the vision and skills necessary to be effective communicators, researchers, leaders, and advocators of social justice.
The Division of Social Sciences offers a broad and exciting range of majors, minors, emphases, and certificates that will prepare you to take your place in a rapidly changing world—becoming a strong voice against injustice and an advocate for social justice.
We invite you to browse through and learn about our degree programs, students' research, and meet our faculty. The members of the Social Sciences School look forward to working and learning with you!
Departments
Other Areas of Study
Other areas of study that are housed in the Social Sciences School are Gerontology and an African-American Studies emphasis. The Certificate in Gerontology program is housed in the Sociology Department. The African-American Studies is housed in the Political Science/School. A section on "Preparation for Law School" is listed under Political Science/, since most of the law-related courses are taught in that department.
Contact Information
We are here to help you! Feel free to call, email, visit, or write the Division of Social Sciences:
Mailing Address:

Tougaloo College
Division of Social Sciences
500 West County Line Road
Tougaloo, MS 39174
 601-977-7860

Campus Location:

Galloway Hall: 2nd Floor

Contact:

Elsaudi Mohamed, Ph.D.
Interim Dean of Social Sciences
 601-977-7917
 emohamed@tougaloo.edu

Ida Guice
Administrative Assistant
 601-977-7860
 iguice@tougaloo.edu