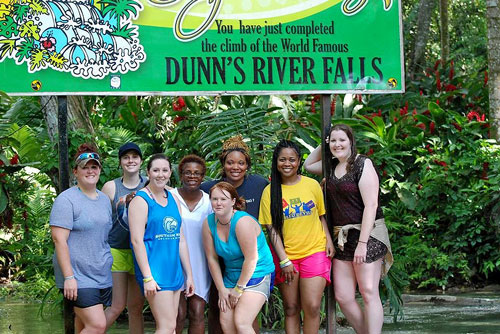 The Center for International Studies and Global Change (CISGC) is focused on international diversity and global engagement at Tougaloo College. We provide students with the opportunity to experience the world beyond our campus, the state of Mississippi, and the United States.
The CISGC helps students to study in a variety of global locations and for those students who cannot study abroad; we are creating an ethos of internationalization at Tougaloo College. The CISGC plays a significant role in ensuring that our international student population is integrated into the vibrant academic and campus life at Tougaloo College.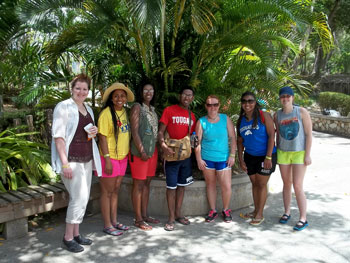 What information do I need to provide to the CISGC?
Please notify CISGC of your arrival details as soon as possible so that arrangements can be made to pick you up and bring you to campus.
How do I get in contact with a staff person in the CISGC?
CISGC is located on the third floor of the Coleman Library, with office hours from 8:00 am-5:00 pm (CST), Monday through Friday.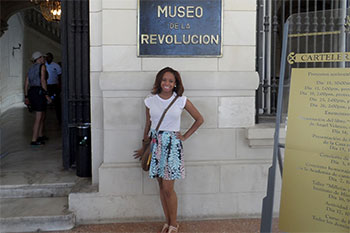 Contact Information
We are here to help you! Feel free to call, email, visit, or write The Center for International Studies and Global Change.
Contact:

The Division of Academic Affairs
academicaffairs1@tougaloo.edu
(601)-977-7735

Campus Location:
Blackmon Administration Building, 2nd floor

Mailing Address:
Tougaloo College
500 West County Line Road
Tougaloo, MS 39174