The Office of Student Affairs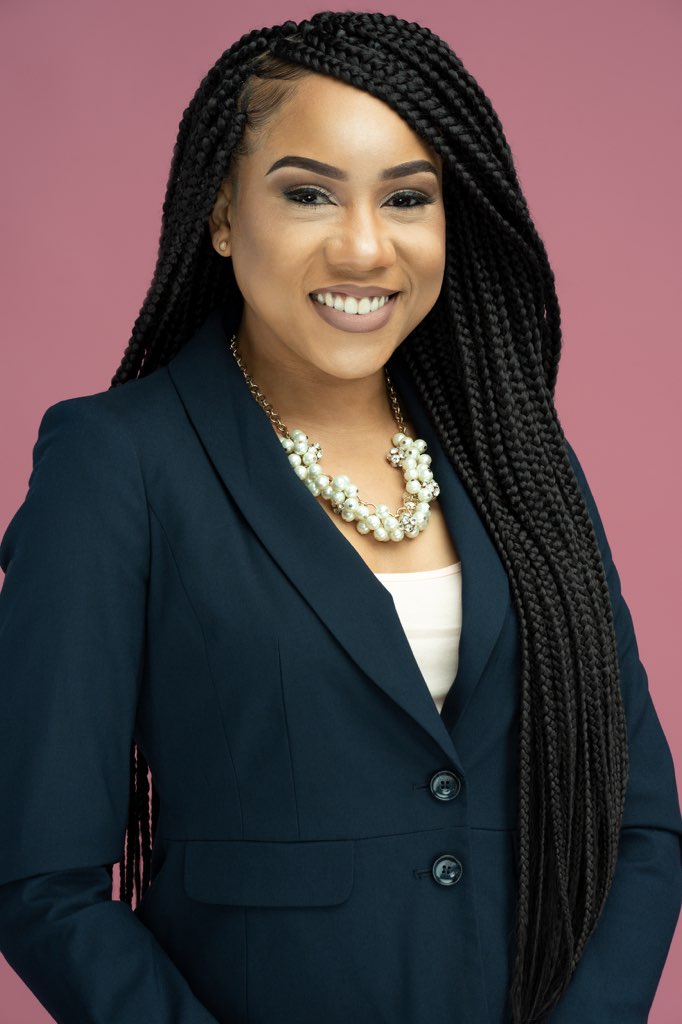 I am elated to welcome you to Tougaloo College, where we are achieving and advancing excellence every day!  The Office of Student Services plays an essential role in the college's mission to serve each student by providing support, resources, and promote a holistic approach to ensure that you leave this campus academically, socially, and professionally prepared. Our staff members are highly skilled and prepared to assist you in addressing intrapersonal and interpersonal needs and interests as you navigate your college experience. We offer many opportunities for you to get involved in campus activities, programs, and initiatives that will develop social responsibility, community engagement, and societal consciousness.
The Office of Student Services offers an array of opportunities for students to receive support, develop leadership skills, and engage in meaningful social interactions with their peers, faculty, and staff members. The Office of Student Services houses residence life, student activities, Chaplain and religious services, counseling and public safety. Whether you are interested in becoming a member of Student Government, a Greek Letter organization, or simply want to get involved and provide service to your campus and community, the Office of Student Services will assist you in identifying ways to develop and prepare you for success.
Our staff members are not only passionate, but committed to serving our Tougaloo Students. As we continue to honor the past, appreciate the present, and plan for the future, we will continue to keep the spirit of academic excellence, professional achievement, and social justice embedded in our mission.
We are excited and honored that you chose Tougaloo College! We are more than a college, we are a family. A family away from home that will support, encourage, and guide you to achieving your greatest academic aspirations and professional dreams!
Christina A.R. Gladney, PhD, MPH
Interim Vice President, Enrollment Management & Student Services
Contact Information
We are here to help you. Feel free to call, email, visit, or write the Office of Student Affairs:
Mailing Address:
Tougaloo College
Office of Student Affairs
500 West County Line Road
Tougaloo, MS 39174
   601-977-7813
   601-977-4495 (fax)

 

 

Campus Location:

 
Jamerson Hall

 
 
 

Office Hours:

 
Monday - Friday: 8am - 5pm

 
 
 
 

 

Whitney McDowell Robinson, Ph.D., NCC
Director of Career Pathways/Career Services
   601-977-7815
   wmcdowell@tougaloo.edu

Camille J. Wilson
Office Manager for Student Affairs
   601-977-7814
   cwilson@tougaloo.edu

 

Rev. Maxine Bolden
College Chaplain
   

601-977-7758


   mbolden@tougaloo.edu

 

Adrienne Green

Director of Residential

Life
  601-977-7819
  agreen3@tougaloo.edu

Earl Sanders

Director of Student Activities

   601-977-6186
   esanders@tougaloo.edu

 

Maria Thomas

Director of Financial Aid

601-977-7769

Trena Robinson

Financial Aid Counselor

601-977-6134

trobinson@tougaloo.edu

 

 

 
 
 top