Our mission
The mission of the George A. and Ruth B. Owens Health and Wellness Center (OHWC) is to foster a holistic approach to health and wellness, at the institution and in the community, by improving access to health care, reducing health disparities through community outreach and creating strategic partnerships that will implement evidence based programs to aid in improving health outcomes across the lifespan.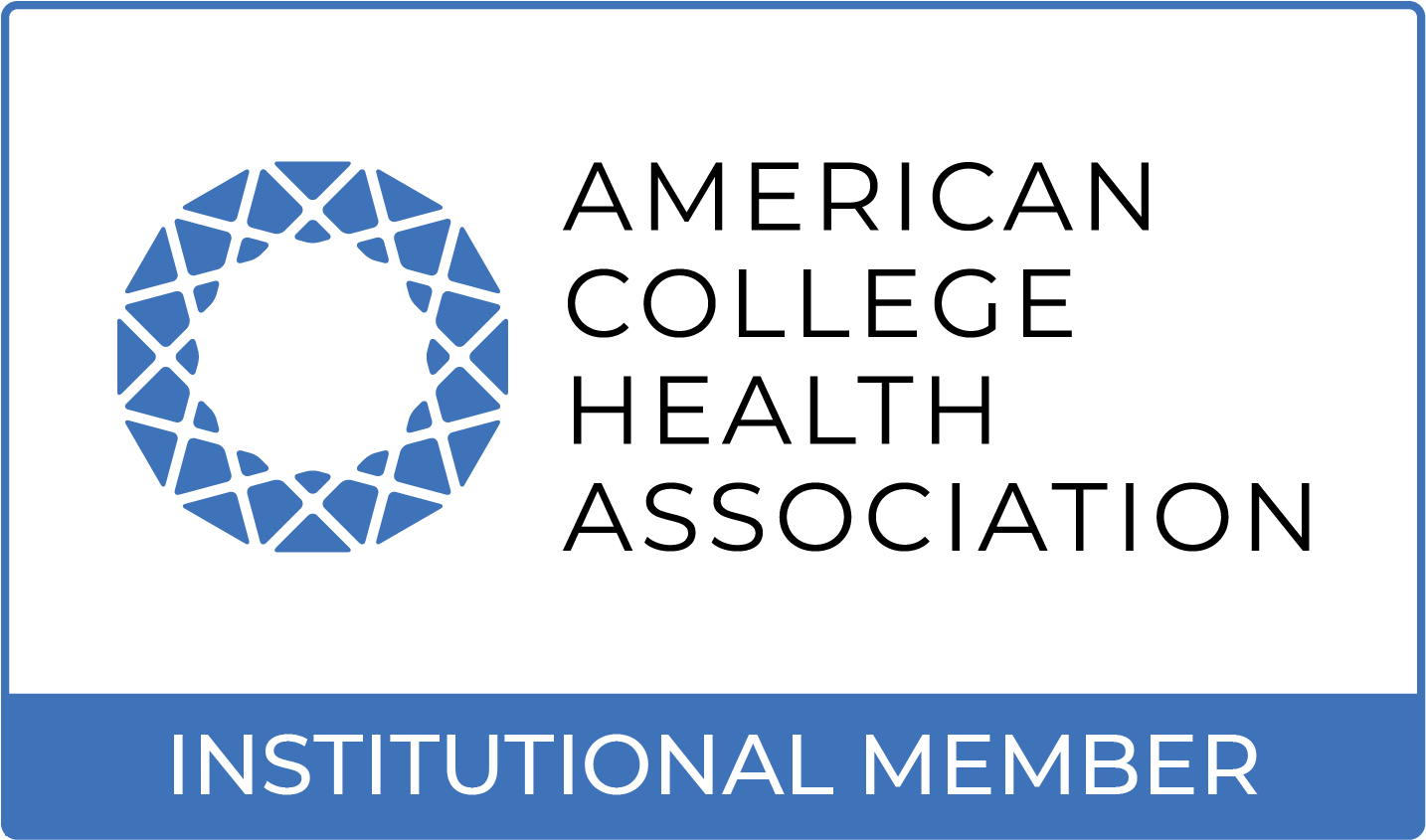 Student & Employee COVID-19 Assessment
Fall 2023 Health Record Forms
Monkeypox Response Update
Tougaloo College Guiding Principles for COVID-19 Prevention
Location Information
We are here to help you. Feel free to call, email, visit, or write the OHWC.
Mailing Address:
Tougaloo College
Owens Health and Wellness Center
500 West County Line Road
Tougaloo, MS 39174

Campus Location:
Health and Wellness Center - Located behind the Kroger Gymnasium

Contact:

Shalonda Coleman, MSEd, CHES
Health Educator
 601-977-6137
 scoleman2@tougaloo.edu