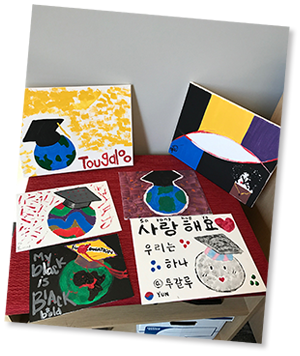 If you are interested in studying abroad, your first step is to complete the Education Abroad Questionnaire. We will contact you to schedule a meeting to discuss your education abroad options.
If you are interested in studying abroad, then you will need to get a United States passport. The Center has developed Passport 101, to assist you, if you still have questions feel free to contact the Center for International Studies and Global Change.
Third-party Providers
The following study abroad providers are authorized providers for Tougaloo College.
There are plenty of programs to choose from!
American Institute for Foreign Study

As a leader of cultural exchange and international educational opportunities, the American Institute for Foreign Study (AIFS) has sent over 1.5 million people abroad since its establishment in 1964. Each year, the organization awards deserving students and universities with over $800,000 in financial support, grants, and scholarships, with funds available for both summer and semester programs.

Council on International Educational Exchange

CIEE: Council on International Educational Exchange a nonprofit, nongovernmental organization, CIEE is the country's oldest and largest nonprofit study abroad and intercultural exchange organization. Since 1947, CIEE has helped thousands of people gain the knowledge and skills necessary to live and work in a globally interdependent and culturally diverse world.

Knowledge Exchange Institute

The Knowledge Exchange Institute was founded in 1997 on the belief that study abroad should go beyond liberal arts education and cultural exchange to include discipline-specific studies and professional development.

From the beginning, KEI worked to develop affordable comprehensive programs that integrate courses, internships and cultural interaction. Our goal was, and continues to this day, to provide education abroad programs that allow students to gain practical experience and enhance their understanding of the world through cultural and social immersion.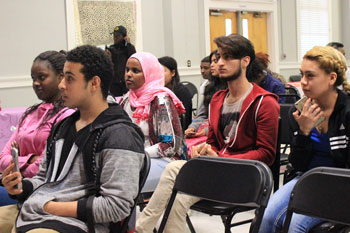 Faculty-Led Programs
CISGC is currently working with a number of Tougaloo faculty to develop custom-designed faculty-led study abroad programs for undergraduate students. These faculty-Led Study Abroad Programs will be administered by CISGC in partnership with faculty and staff program leaders. If you are interested in joining a class with a student abroad component, please make initial inquiries with your professor, academic advisor or CISGC.