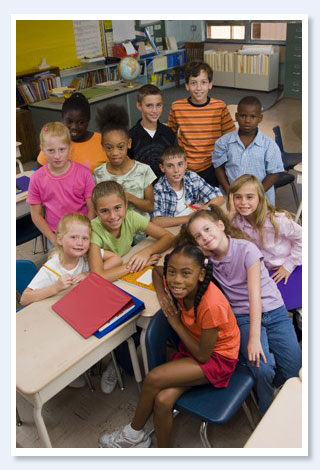 The Division of Education seeks to welcome and inform prospective and future educators by offering monthly seminar meetings, students meet regularly to review mission, program standards, and conceptual framework of a reflective, effective, active and decisive educator. Themes of the seminar include professionalism, promoting cultural competency, enhancing learning through technology, etc.
Advising is required immediately when a student declares Education as a major and at least once during a semester term. Faculty advisors are assigned once the Division of Education receives a major declaration form from the student. The Division of Education will notify the student by email of their Education faculty advisor and contact information. During the first initial advising meeting, faculty advisors will discuss Tougaloo College's Teacher Education Program
Mission and Standards
Getting Started in Teacher Education at Tougaloo
Program Overview
Student Teaching
Testing Information (PRAXIS and EWPE exams)
Professional Information
The advising sheet for programs of study is available in the Division of Education Office in Holmes Hall or you may click here.
Advising Appointment Form
Please take a few moments to fill out the Advising Appointment form. Contact educationdivision@tougalo.edu if you have any questions. The Division Office will notified you of your appointment by email.