About Us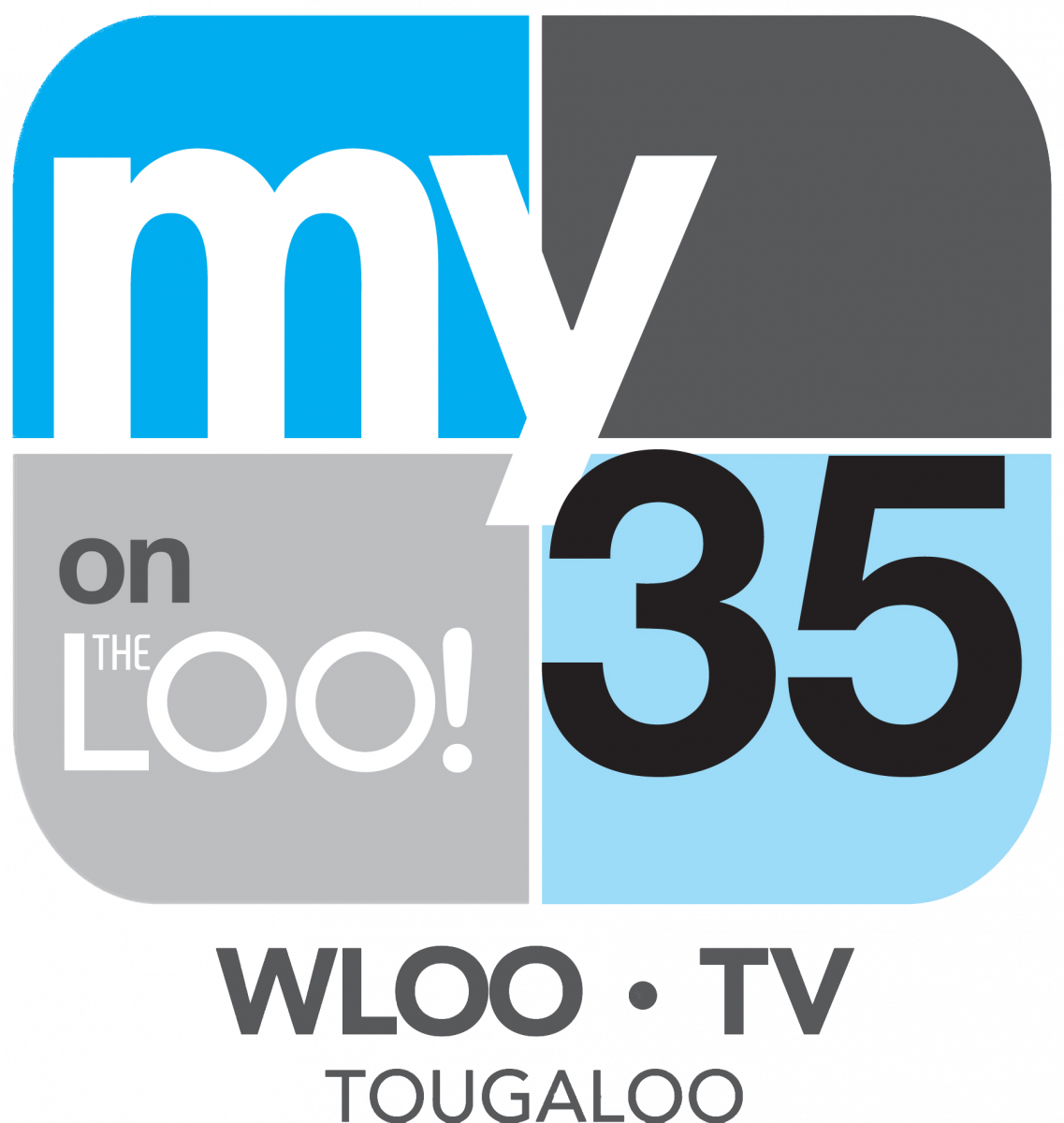 WLOO-TV is a full power broadcast television station owned
and operated by Tougaloo College, a historically black college or
university (HBCU).
 
Founded in 1869, Tougaloo College is a private, coeducational, four-year liberal arts institution with a mission to prepare its students to be lifelong learners who are committed to leadership and service in a global society.
Jackson MS, DMA Rank is #97
WLOO-TV channel 35, UHF digital channel 36

Only broadcast stations can reach 100% of the TV Households in their designated market
WLOO-TV My Network 35 is on every cable and satellite system in the Jackson, MS television market.
WLOO-TV
My Network 35.1
Heroes and Icons 35.2
Start Tv 35.3
Decades 35.4
This Tv 35.5
Movies 35.6
 
Program Schedule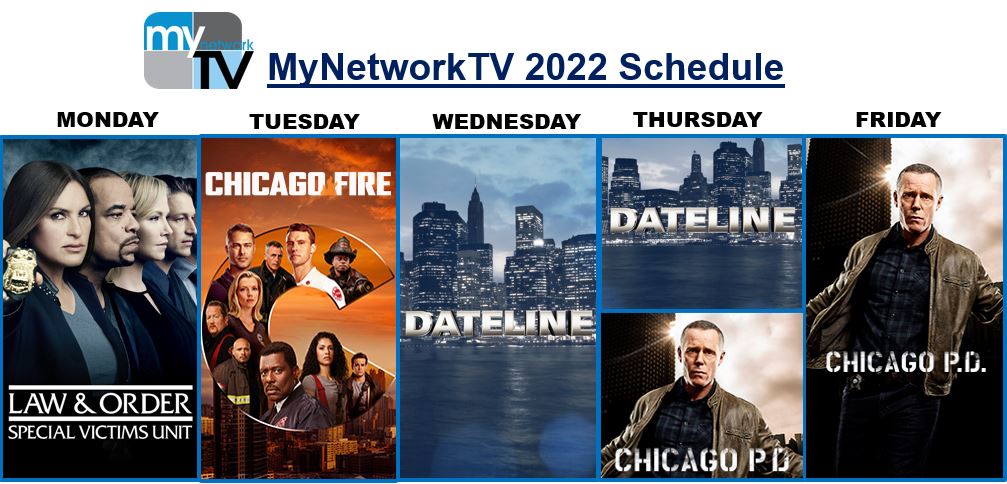 Weekly line up
Contact Us
Frankie S. Thomas
General Manager
Alfred Young
Chief Engineer
Shon Jasper
Master Control Operator
Nikita Nicholson
Master Control Operator
Arlishea Coverson
Programming Coordinator
7440 Channel 16 Way
Jackson, MS 39204
601 922-3689
Fax 601 922-0268
For Advertising Inquiries contact
Stacy Eaves
Stacy.Eaves@fox40tv.com