​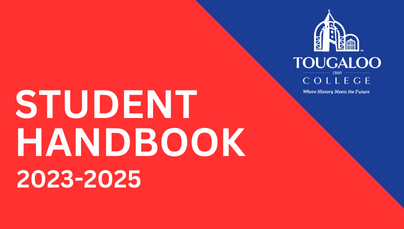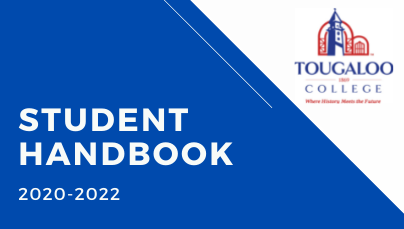 Message from the Vice President
Greetings and welcome to Tougaloo College!
I am pleased to invite you to peruse the content on our Division of Enrollment Management and Student Services' webpage, which has been created especially for you. Enrollment Management and Student Services is comprised of the Offices of Admissions, Recruitment, Records/Registrar, Retention, Dean of Student Services, Counseling Services/ADA Compliance, Title IX, Public Safety, Residential Life, Student Engagement, Zero Tolerance, and Communications and External Relations.
Consider your journey here as one of the many stepping stones to your success. Not only do we educate the student mind, but we also nurture the whole student. Our Division is dedicated to assisting students, as well as providing support for their academic and co-curricular goals. Our mission is to put "Students First," and for students to develop lifelong skills that they can utilize after departing Tougaloo. Our team is dedicated to building a community of scholars, providing a strong foundation of co-curricular learning, as well as promoting personal growth. This Division strives to instill in students the drive for civic engagement, leadership, and citizenship. There are various opportunities outside of the classroom which are available to students. As you matriculate through your journey at this special place, you will discover that co-curricular learning is a vital and meaningful complement to your academic experience.
We remain committed to helping create an inclusive campus community where every student belongs, and the student experience matters. We believe that every student has the capacity to live a purposeful life and positively impact the world. Whether you are living on or off campus, you will have a multitude of opportunities to learn, develop, and grow as a student leader, engaged citizen, and responsible member of the community. 
Collectively, the ultimate goal of our Division is to meet the service needs of the Tougaloo community; therefore, we are committed to providing opportunities for open communication and for information sharing. Your feedback is very important to us, and we look forward to advancing Tougaloo together. 
In Service,

Whitney McDowell-Robinson, Ph.D., NCC '10
Vice President for Enrollment Management and Student Services 
Contact Information
We are here to help you. Feel free to call, email, visit, or write the Division of Enrollment Management and Student Services:
Campus Location: Jamerson Hall
Office Hours: Monday - Friday: 8am - 5pm

Mailing Address:
Tougaloo College
Division of Enrollment Management and Student Services
500 West County Line Road
Tougaloo, MS 39174


601-977-7814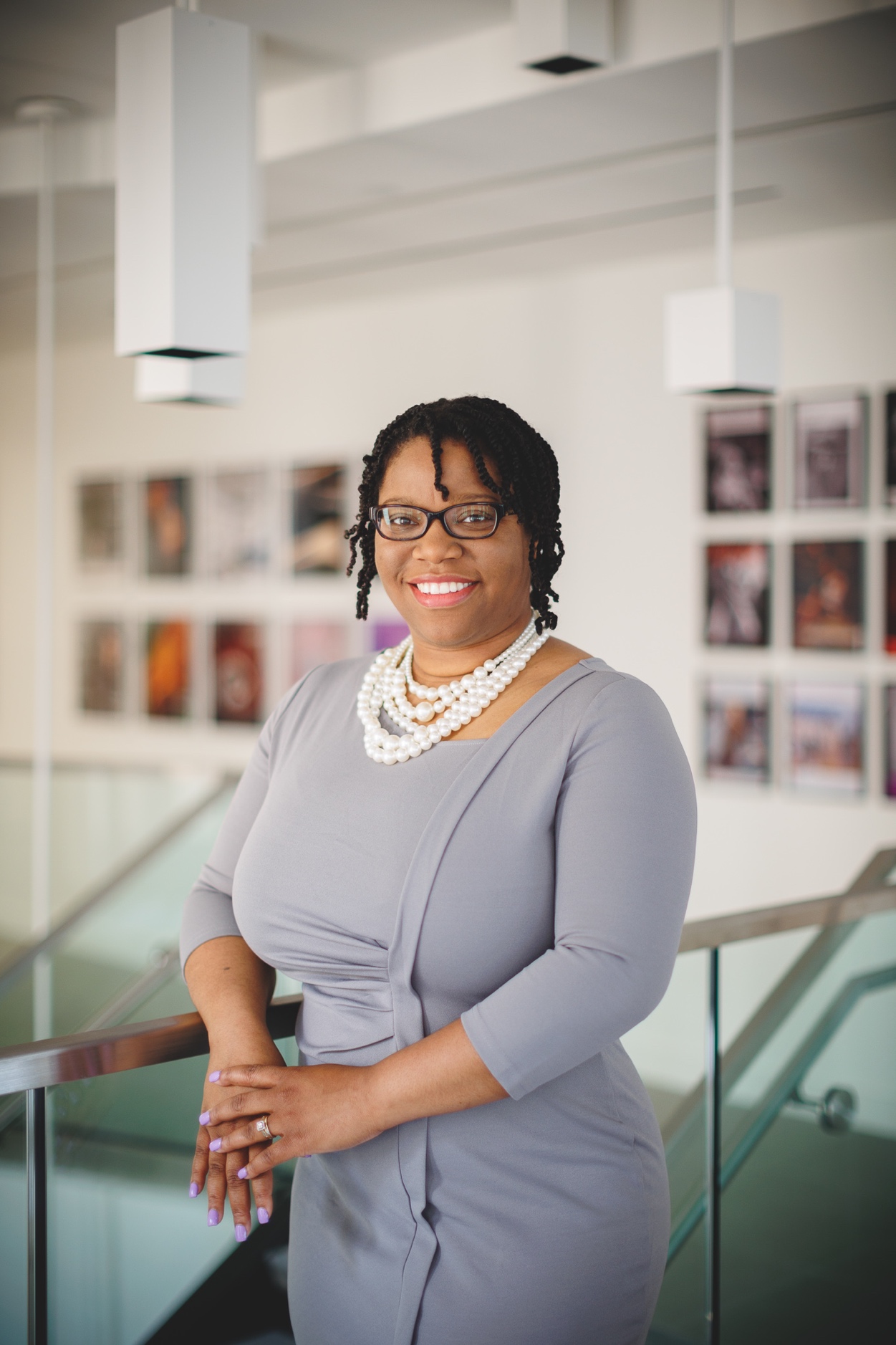 Whitney McDowell-Robinson, Ph.D., NCC '10
Vice President for Enrollment Management and Student Services
601-977-7815
vpemss@tougaloo.edu

Sharon R. Alexander, MS
Dean of Student Services & Title IX Coordinator
601-977-7821
sralexander@tougaloo.edu

Camille J. Wilson '03
Executive Assistant to the Vice President
601-977-7814
cwilson@tougaloo.edu 
​