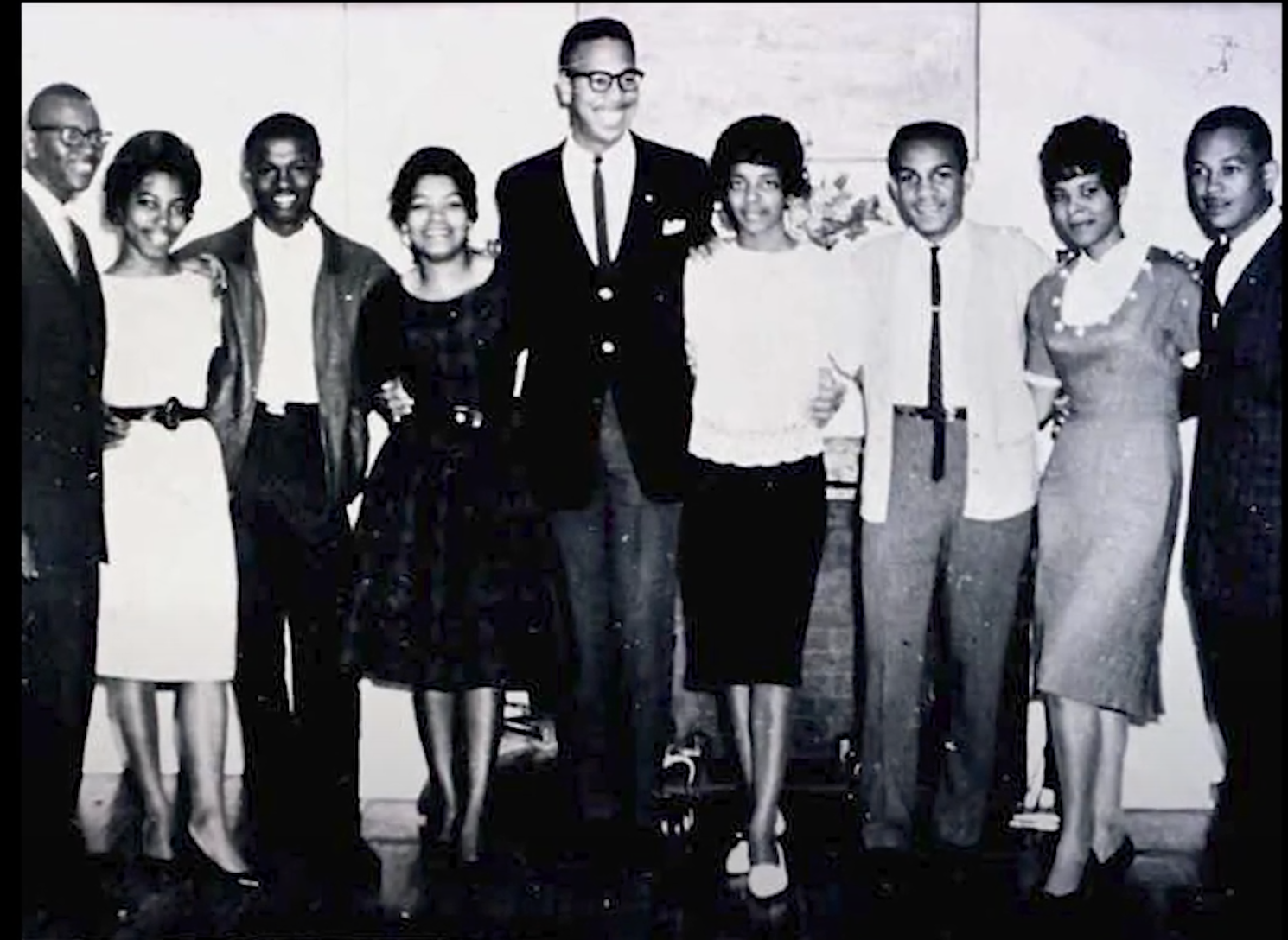 On behalf of the Reuben V. Anderson Institute for Social Justice, I would like to, again, each of you for your participation in this evening's program.  And, thank you to President Walters and Dr. Linda Daniels as always for your support.
Our Chaplain fed our spirits.  Our students were the embodiment of the kind of student Tougaloo College produces. Professor Hunter reminded us of our social justice history.  And, Alicia charged us to pursue our freedom dreams. Tonight was beautiful, and I am blessed to have been among you all.
 
I would like to also extend a special thanks to Mr. Jeremy Bingham for his IT assistance, and to the documentary team Jeff McKinney, Josh Carples, Sherman Williams, C. DeWayne Cunningham, and Levi Bulkley who have graciously extended the offer for the College to feature the "Tougaloo Nine" trailer on our website and social media. 
 
https://youtu.be/ThDzo1y7Wzo