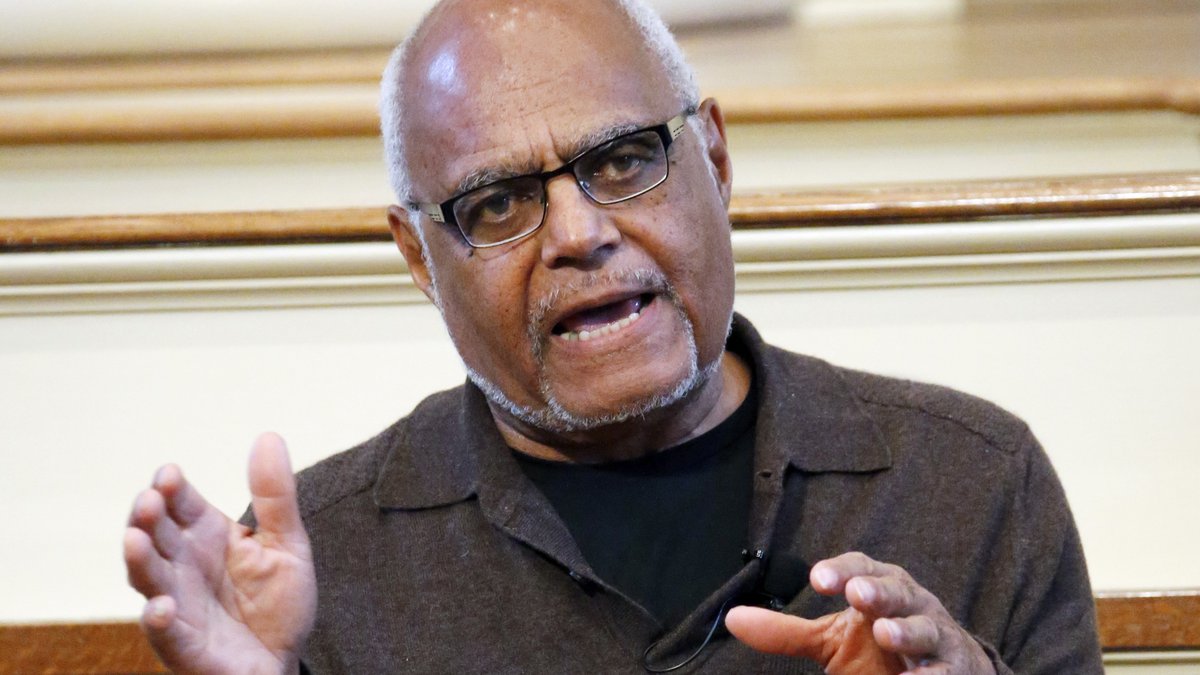 Tougaloo, MS, July 26, 2021 — 
Tougaloo mourns the loss of Civil Rights Legend, Bob Moses
Tougaloo College mourns the loss of Civil Rights Icon and Education Pioneer, Dr. Robert "Bob" P. Moses.
"In 1961, Dr. Moses, a member of the Student Nonviolent Coordinating Committee (SNCC), came to Mississippi to wage war against the brutal system of Jim Crow. Moses was a bold strategist and organizer who learned from civil rights icons such as Ella Baker and Fannie Lou Hamer, was embraced by E.W. Steptoe and Amzie Moore, and inspired young people like Hollis Watkins and Brenda Travis. He established a footprint across Mississippi that changed the state socially, politically, and economically during one of the most turbulent periods in American history," said Tougaloo College President Dr. Carmen J. Walters.
Moses was known for having stated that "When you're in Mississippi, the rest of America doesn't seem real. And when you're in the rest of America, Mississippi doesn't seem real."
In 1964, as he and other members of the Council of Federated Organizations rolled out the Mississippi Summer Project (also known as Freedom Summer), Moses articulated that America must be made to live up to its promise, not to some but all of its citizens by providing access to the ballot, a right to quality education, and equity in the workplace.
"Like so many others who valiantly fought in the struggle for black freedom, Dr. Moses was a 'Daniel in a land of Goliaths,'" says Dr. Daphne Chamberlain, Associate Provost and Founding Director of the COFO Civil Rights Education Center. "He possessed a gentle spirit that was committed to working with and uplifting the disenfranchised, and Mr. Moses will be remembered as one of the most remarkable civil rights luminaries whose life's work will live on through his children and all those who admired him."
Throughout his life, Moses has been an advocate for the underserved. His work in Mississippi guided the work that he continued to do in education. After receiving the MacArthur "Genius Grant," Moses created nationally recognized Algebra Project developed to improve math skills of children in poor communities and exposed teachers and students to the latest innovations in mathematics.
"Moses knew the importance of quality education and felt that it was a fundamental human right of all people to receive. He was a quiet and steady force during each movement he tackled during his lifetime. Moses was a friend of Tougaloo College, and today, though we mourn his passing, we honor his life and legacy and remain committed to continuing the work for social justice in the state and beyond," said Walters.