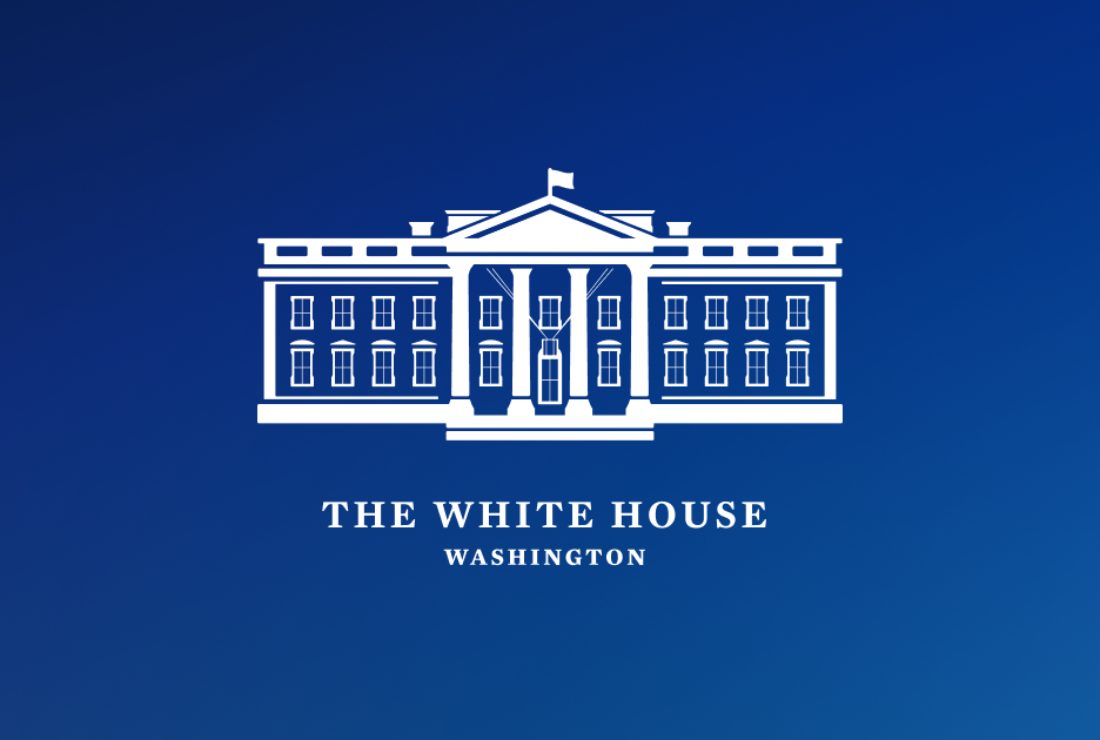 Tougaloo, MS, August 31, 2021—
Among other members of the private sector and higher education institutions, Tougaloo College was one of the guests in the recent cybersecurity meeting at the White House on Wednesday, August 25, 2021. President Dr. Carmen J. Walters represented Tougaloo College and all HBCUs in this ambitious initiative that aims to strengthen and prioritize technology security, being a critical infrastructure for many industries to operate.
Cyberattacks in higher education have gone up tremendously to 30 percent from 6.5 percent average, according to data from Inside Higher Ed, between July and August 2020. The United States also presents the highest increase in academic and research-related attacks. In 2016, colleges and universities had the highest rate of ransomware across all industries. During the pandemic, the education sector migrated to remote learning, making it more vulnerable to these attacks. Tougaloo College, at one point, was a victim of this major online threat.
President Walters explained the complex process required to navigate the challenge successfully and through industry experts that support the information technology systems for the College. "It is imperative that we take the necessary steps to train our students to be more prepared and affluent with technology, particularly with cybersecurity, as the demand will only grow in the coming years. In addition, getting funding and support from the government as well as the private sector will allow us to facilitate a secured and sustainable academic environment for our students, faculty, and staff," Dr. Carmen J. Walters said.
The Biden Administration announced that the National Institute of Standards and Technology (NIST) would collaborate with industry and other partners to develop a new framework to improve the security and integrity of the technology supply chain. Several participants, including tech giants Microsoft, IBM, Google, and Apple, announced their commitment to the initiative.