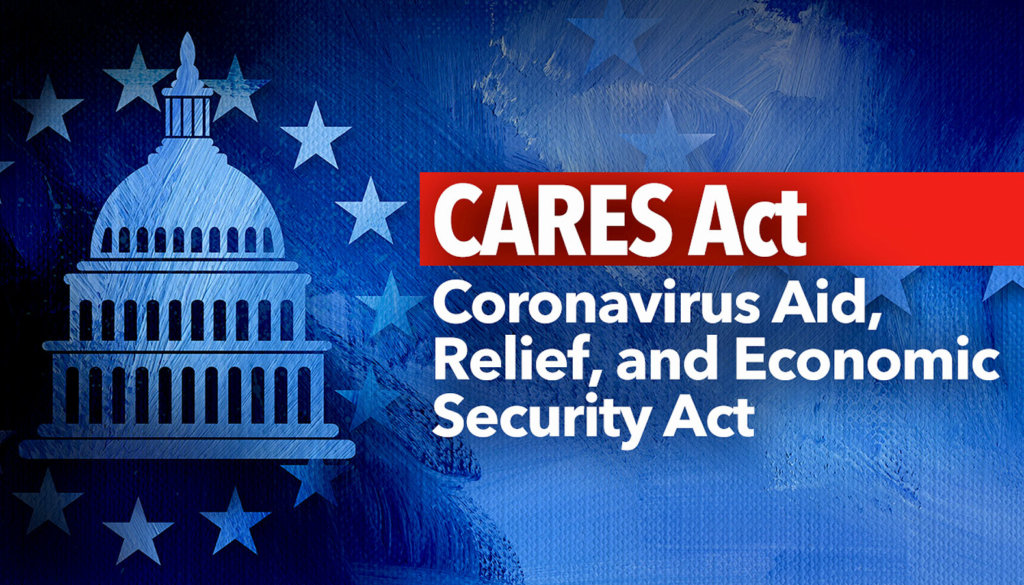 Tougaloo, MS, July 21, 2021 — 
Tougaloo College students enrolled during the 2021 spring and summer semesters will receive Coronavirus Aid, Relief, and Economic Security (CARES) Act funding to assist with their outstanding balances. Many will be able to begin the fall 2021 semester without a balance. "Our goal is to remove financial barriers especially during this time," said Carmen J. Walters, Ph.D., president of Tougaloo College. "As an institution, we have the responsibility to provide pathways for our students to reduce some of their expenses, and through this funding we are able to continue sharing initiatives to increase access to higher education. We strongly believe that our students can benefit from this opportunity, as we seek to improve and further socioeconomic equity within our communities." The College utilized CARES Act funds, which was passed by Congress on March 27, 2020. This bill allotted $2.2 trillion to provide fast and direct economic aid to the American people negatively impacted by the COVID-19. 
"I am excited that Tougaloo continues to show us its commitment of keeping students first," said Aurelia Caine, a senior biology major from Cleveland, Miss. "This debt relief has given me a head start and reduced my financial burden." Many higher education institutions have been hit hard by this public health crisis. The immediate shift to remote learning was an additional barrier. Despite these challenges, Tougaloo remained steadfast and true to its commitment of providing a quality education— and in fact, recently ranked on the 2021 Forbes Top 10 List of Achievers and Most Improved Colleges Financially. For students who seek to inquire about this initiative, please contact the Office of Financial Aid at (601) 977-6134 or
finaid@tougaloo.edu
.