Miss Tougaloo
Sylvionna M. Moten-Horton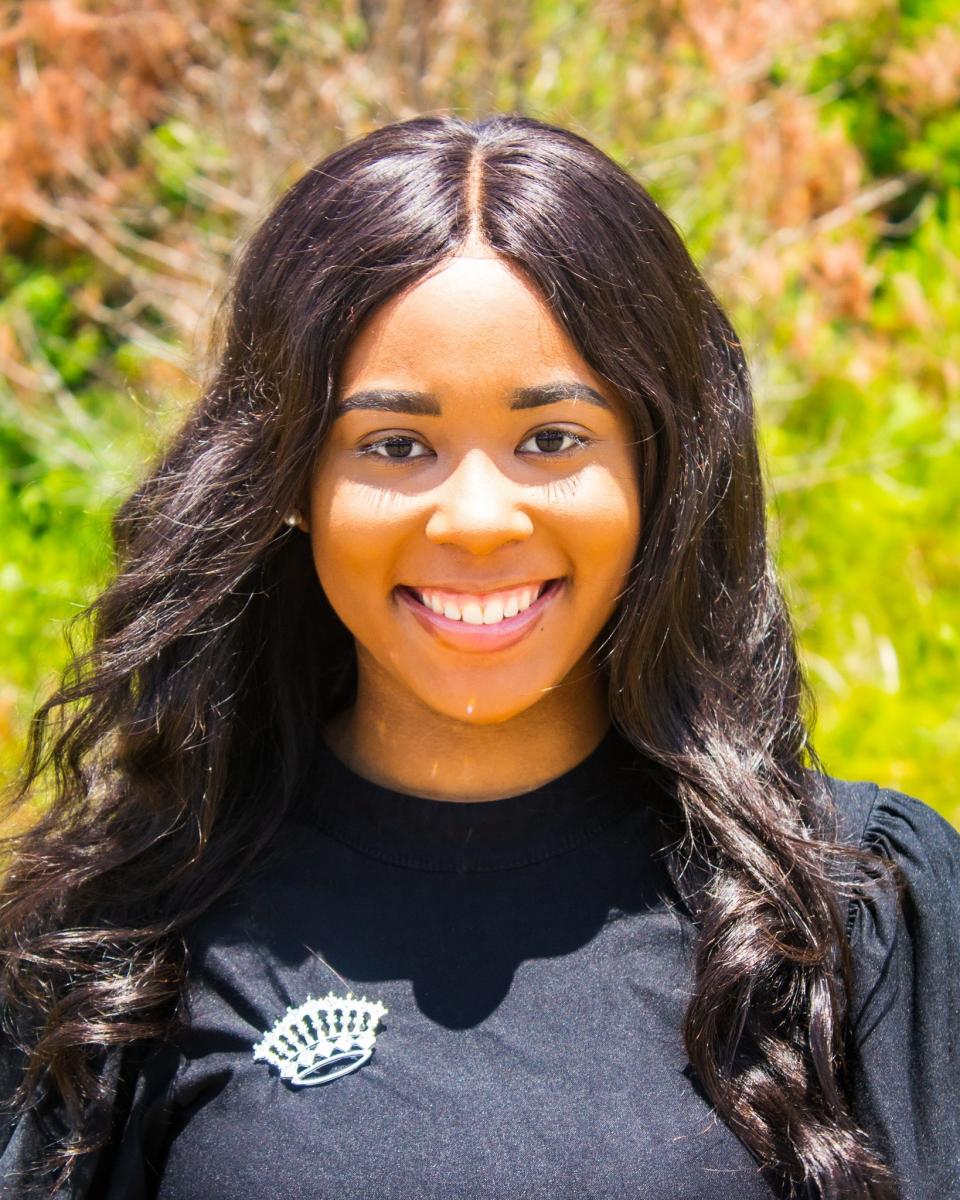 Sylvionna M. Moten-Horton is a senior psychology major from the capital city, Jackson, MS. She is the daughter of Shonna Moten and Nazarea Horton. Sylvionna graduated from Forest Hill High School in 2017 as the valedictorian of her class. Her matriculation at Tougaloo began in the Fall of 2017. Since then, Sylvionna has played an active role on and off campus. She is a member of the National Association for the Advancement of Colored People, American Association of University Women, Pre-Alumni Council, Campus Civitan, and Psychology Club. Sylvionna has also served as Miss Freshman 2017-2018, Royal Court Assistant 2018-2019, and Miss Black & Old 2019-2020. She also organizes a blessing bags drive every year during the Spring to serve her community. Upon graduation, Sylvionna plans to enroll in a graduate program to obtain her Master's in Clinical Psychology in hopes of becoming a child psychologist. Sylvionna wants to transform the world around her by sharing her story and leaving behind a legacy. Her campaign platform was "Horton Hears The Loo!" which focuses on mental health awareness, new campus traditions, community service opportunities, increased student morale, and enhancement of a family atmosphere. Sylvionna encourages each of her peers to reach out to their student leaders so they can be heard, listened to, and served as best as possible.
Sylvionna lives by the motto: "Always stay true to yourself and never let what somebody else says distract you from your goals." - First Lady Michelle Obama
Mister Tougaloo
Levell Williams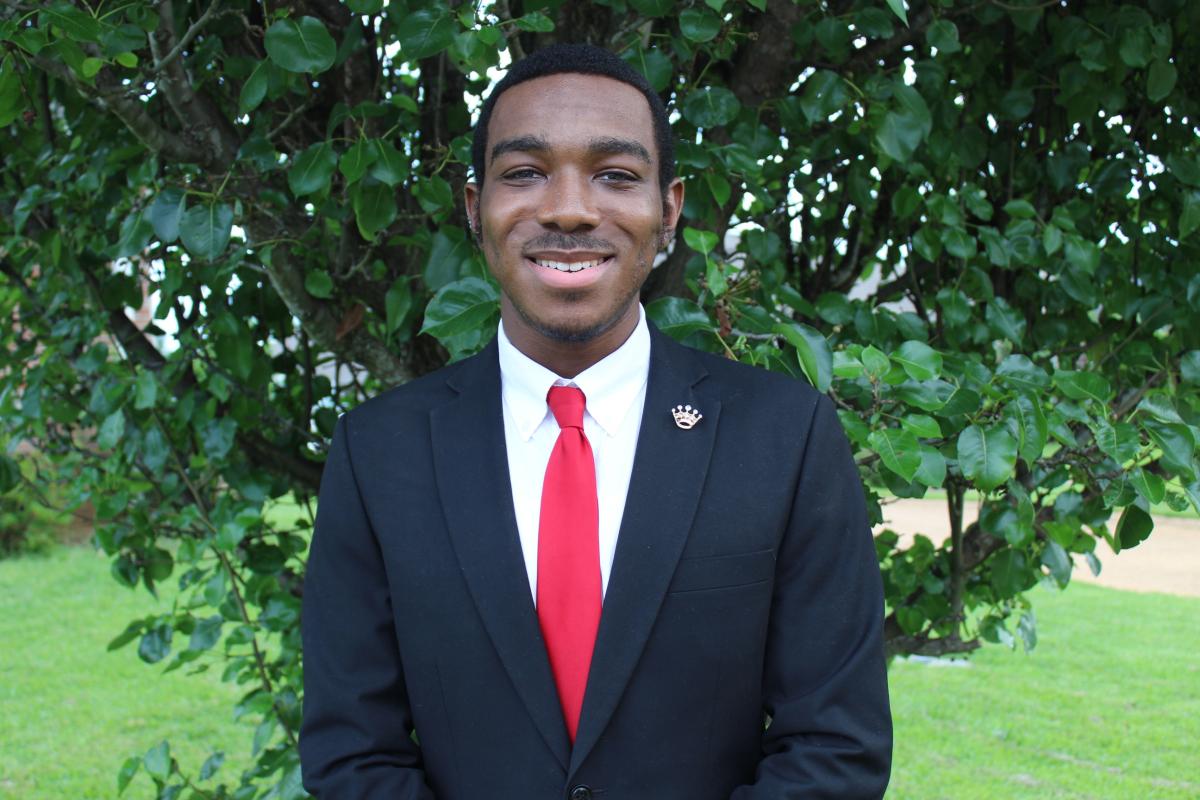 Levell Williams is a senior Mass Communication major and English minor at the historic Tougaloo College. A native of Varnville, SC, he is a the second oldest of Hastings and Alsene Williams. While in high school, Levell participated in Tougaloo's Science Language Arts and Mathematics program, which helped shape him into the student that he would become. Thus, upon graduating Madison Central High School in 2017, he already felt at home at the Eagle Queen.
As a freshman at Tougaloo, Levell became active on campus, joining Tougaloo Ambassadors and Meritorious Scholars, Alpha Lambda Delta freshman honor society, and the Tougaloo Harambee Student Newspaper. In the process, he was fortunate to build interpersonal skills and make valuable friendships through his relationships with his fellow students, faculty, and staff. Throughout his matriculation, Levell would continue to excel academically, becoming a Jackson Heart Study and Ronald E. McNair Scholar, serving as the Sophomore Class President of the class of 2021, and serving as the President of the Harambee Student Newspaper.
His platform, "L.O.V.E. — Let Our Voices Encourage…" focuses on students uplifting themselves, their peers, and their illustrious institution. More than just a campaign platform, it is a mindset that Levell aspires to share with his campus community everyday. During his reign as the 20th Mister Tougaloo College, Levell plans to represent Tougaloo highly in diverse social arenas and to inspire his peers to be the example they want to see in their community.
Levell's Motto: "If you can't fly then run, if you can't run then walk, if you can't walk then crawl, but whatever you do you have to keep moving forward." ― Martin Luther King Jr. "