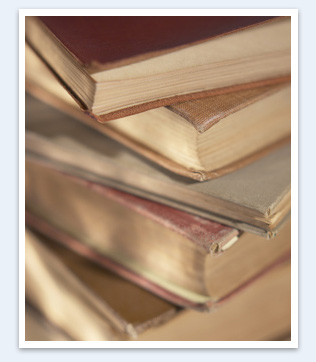 The Student Academic Success Center (SACS) was established to support the college's effort to meet the recruitment and retention strategic initiative to increase the student population to 1200 students by 2015. Therefore, the primary role of the office is to advise and guide students during their academic career. From the first day to graduation, SACS helps students stay on track throughout their time at Tougaloo College by providing personalized service, unique programming, and important information. Our students face academic, financial, work, and family challenges that complicate their education. Balancing work and school, securing financial aid, arranging transportation, coping with many, many other issues have profound effects on our students' ability to start, stay, and complete their academic goals.
Mission
Helping Tougaloo College students succeed and achieve their educational goals is our mission. The SACS supports the mission of Tougaloo College and its learning environment by coordinating an array of programs, resources and services. These efforts help students complete their term coursework, persist in their degree programs, and graduate in a timely manner.
Goals
Increase, sustain and maintain a student population in line with the college's strategic initiative for recruitment and retention
Improve the academic performance of students through coordination of academic programs, resources and services to support sustained and systemic success for students
Promote co-curricular activities that complement student learning outcomes
SACS Staff
Act as tertiary advisors to track student progress toward graduation
Make adjustments to student records as a result of a change or formal declaration of major
Monitor students on academic plans and students who are on probation and warning
Manage the SAGE Early Warning system
Manage and monitor community service requirements
Facilitate assignment of advisors for transfer students
Monitor and collect data on students accepted to graduate and professional school
Assist students in completing graduate school applications
Address academic challenges of students
Provide technical assistance to faculty and staff regarding issues relative to persistence and graduation in collaboration with Careers Services and Faulty Development The student populations we serve are:

2nd-4th year students
Transfer students
Re-Admitted students
Provisionally admissions students
Students on academic plans
Contact Information
We are here to help you. Feel free to call, email, visit, or write the Student Academic Success Center.
Campus Location:
The Old Social Science Complex, behind the Blackmon Building

Mailing Address:
Tougaloo College
Student Academic Success Center
500 West County Line Road
Tougaloo, MS 39174

Contact:

Alfredlene Armstrong
Director
  601-977-6182
  aarmstrong@tougaloo.edu