Applications for admission to Tougaloo College may be also be secured from:
Tougaloo College
The Office of Admissions
500 West County Line Rd.
Tougaloo, MS 39174
   601-977-7768
   Toll Free: 1-888-42-GALOO (1-888-424-2566)
   601-977-4501 (fax)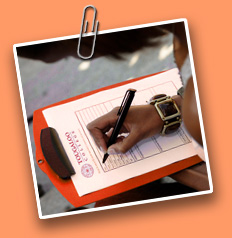 Each student who completes an application is considered for admission. Following this initial application, the process is as follows:
1. Submit evidence of high school completion.
2. Submit scores from ACT/SAT.
3. Submit evidence of 2.00 high school cumulative GPA.
4. Submit evidence of completion of required units.
5. Submit $25.00 application fee.
For more information about applying to Tougaloo College, please contact:
Juno Jacobs
Director of Admissions
   601-977-7765
   jjacobs@tougaloo.edu