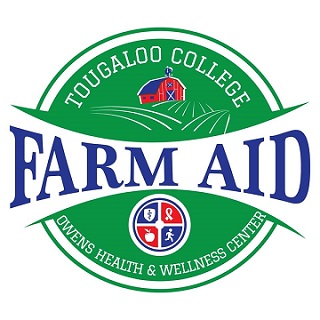 "Cultivating Farmers, Reaping Success"
Mission
The mission of the Tougaloo Farm Aid 2501 Program is to provide outreach services and education, technical assistance, training and financial education to socially disadvantaged and veteran farmers and ranchers' (SDVFRs) residing in the Mississippi Delta (Issaquena, Humphreys, Washington, Holmes, Sunflower, Coahoma, Sharkey, Leflore, Quitman, Tallahatchie, and Bolivar counties).
About Farm Aid
The Farm Aid 2501 Program is a USDA sponsored program that provides outreach services, technical assistance, and specialized training to socially disadvantaged farmers and veterans. Farm Aid's primary goal is to enable farmers in being self-sufficient and successfully operate their farm operations.
Vision Statement
The purpose is to enhance the lives of socially disadvantaged farmers and veterans and their communities
Goals:
Assist socially disadvantaged farmers in owning and operating farms and ranches through increased participation in USDA programs and services
Demonstrate agriculture's connection to access health food and community an economic development
Improve participation and develop relationships between farmers and USDA programs and agencies.
Introduce agriculture-related information to socially disadvantaged or veteran farmers and ranchers through innovative outreach and technical assistance techniques.
To establish Agriculture Outreach and Advocacy Centers and a Food Policy Council.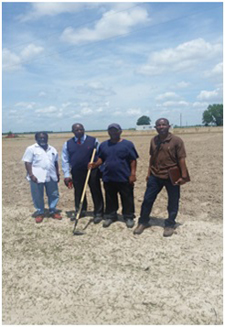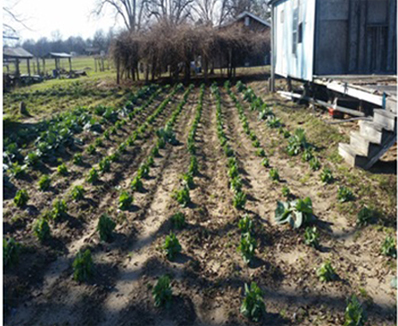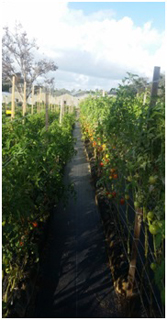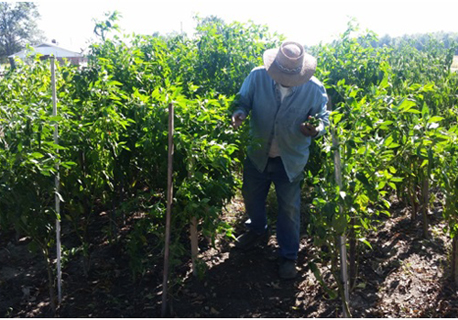 Contact Information
Otis Wright Jr.
Program Director


  318-341-4147


  owright@tougaloo.edu
Albert White
Wellness Outreach Specialist


  601-292-7266


  alwhite@tougaloo.edu