Mission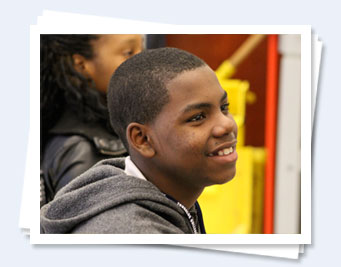 The mission of the Tougaloo College Family Life Center is to address the escalating national problems of youth that  are related to unhealthy behaviors and lifestyles by increasing knowledge and awareness through evidence-based programs  and collaborations that improve their health outcomes and quality of life.
Goals/Objectives
Provide After School Programs, Mentoring Initiatives, Community Service Activities, Saturday Wellness Programs and Summer Institutes that will increase academic performance and reduce high risk unhealthy behaviors, increase knowledge and awareness regarding violence and behaviors that lead to healthier lifestyles choices.
GOAL II:
To mobilize community partners including, educational institutions, social service agencies, health/mental health agencies, faith and community-based organizations and the business community to improve the quality of life for youth.
GOAL III:
To strengthen family functioning by increasing cohesion, enhancing socially approved morals and linking families to social support networks within the community.