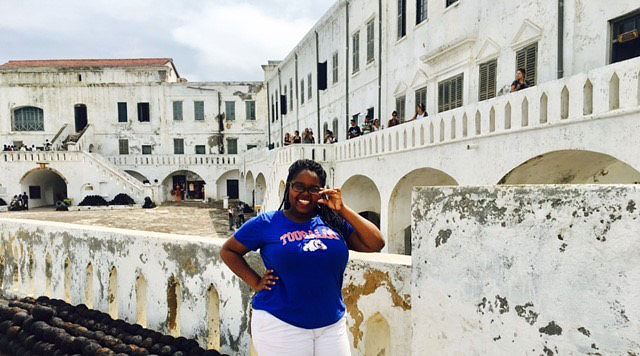 Money Matters
By planning ahead, almost anyone can afford to study abroad, so start thinking about your finances as early as possible! That way, you can be sure to have enough resources to take full advantage of studying and living in a foreign country and the numerous opportunities it presents. The Center has organized various sources for financial support to assist with your desire to study abroad: "Money Matters".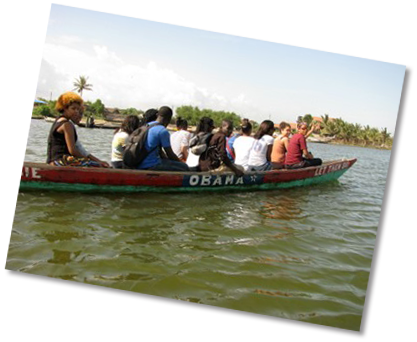 Passport 101
So, are you ready to travel out of the United States? If your answer is YES, then you will need to obtain a U.S. Passport.
You'll find everything you need to know about the process on the U.S. State Department website, but it may be hard to find everything, so we had made this Passport 101 guide for you.
Risk Management Guidelines
The Center has developed a Risk Management Guide "Study Abroad Risk Management Guidelines", to assist you, if you still have questions feel free to contact the Center for International Studies and Global Change. The purpose of these guidelines are to provide guidance concerning the risk management issues which play a role in the overall planning, implementation, and execution of a successful and safe program. If the material presented generates specific questions for you, seek the advice of a staff person with the CISGC. The preliminary set of guidelines concerning recommended practices for study abroad risk management is provided by NAFSA - The Association of International Educators. This document outlines, among other things, general guidelines and statements for good practice pertaining to the responsibilities of program sponsors and participants.
Re-Entry Handbook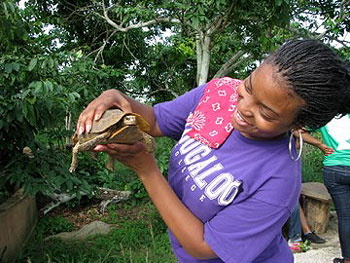 We realize that returning to the U.S. can be as challenging, if not more so, than your experiences abroad.  In light of this, we have prepared this guide to re-entry "Re-Entry Handbook" to keep you informed of the intricacies of returning to a place no longer as familiar as it was to you when you left.  We hope you find the content informative about the issues you will face as you re-acclimate yourself with life at Tougaloo College and in the U.S.  Remember to be patient with yourself and others.  Much like when you left for your host country, you now must also give yourself time to reconnect while keeping in mind that change is positive.  Your travels and time abroad have given you greater awareness of world politics, cultures, and beliefs.